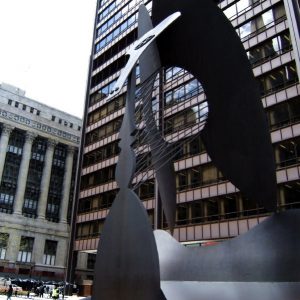 The primary role of the jury in an Illinois personal injury lawsuit is to determine whether the named defendant was responsible for the accident resulting in the plaintiff's injuries. In so doing, the jury must consider all the evidence presented and come to a reasoned conclusion based on that evidence. Frequently, the question comes up, what if the plaintiff was partially responsible for the accident resulting in their injuries?
Defendants in Illinois car wreck cases and slip and fall claims will often argue that the accident victim was at least partially responsible for their own injuries. For example, a defendant may argue that a plaintiff failed to exercise caution when they slipped and fell on the defendant's property, or that a car accident victim's negligence contributed to the accident. These questions implicate the doctrine of comparative negligence.
Comparative negligence is the legal concept that determines which accident victims can recover for their injuries. It used to be that a plaintiff who shared even the slightest amount of responsibility for an accident could not recover for their injuries because they were considered to have been contributorily negligent. However, in a 1981 case, the Illinois Supreme Court abandoned the defense of contributory negligence in favor of pure comparative negligence.