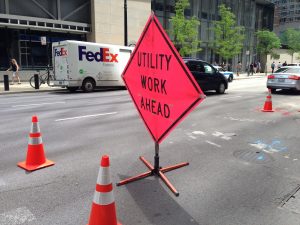 Recently, an appellate court issued an opinion hinging on a governmental immunity defense in an Illinois negligence lawsuit. The case arose after a construction worker fell and suffered severe career-ending injuries during a project.
The construction worker was assigned to a project after a Chicago water reclamation plant entered into a contract with a construction company for the removal of certain facilities. The government agency and construction company entered into an agreement that included provisions regarding acceptance of plans, and responsibility for the safety, maintenance, and repairs of the project.
The construction worker's wife filed a lawsuit against the government district, alleging claims including construction negligence, loss of consortium, and willful and wanton construction negligence. The plaintiff argued that the district exhibited a conscious disregard and indifference for the construction worker's safety.